1 hour private Zoom session with a PBC hypnobirthing teacher, these sessions are perfect for you if you've read our book or completed the Digital Pack and would benefit from more specific information for your pregnancy and birth.
You will have the opportunity to get answers to all of your questions. The bespoke session will address any of your individual concerns and offer you the expert knowledge and reassurance you need to be able to approach your birth feeling informed, confident and positive!
We are currently taking bookings for 1 hour slots on Wednesdays at 11am and 2:30pm however we also have limited evening availability.
Please note the coaching is for Hypnobirthing coaching - not specific medical advice.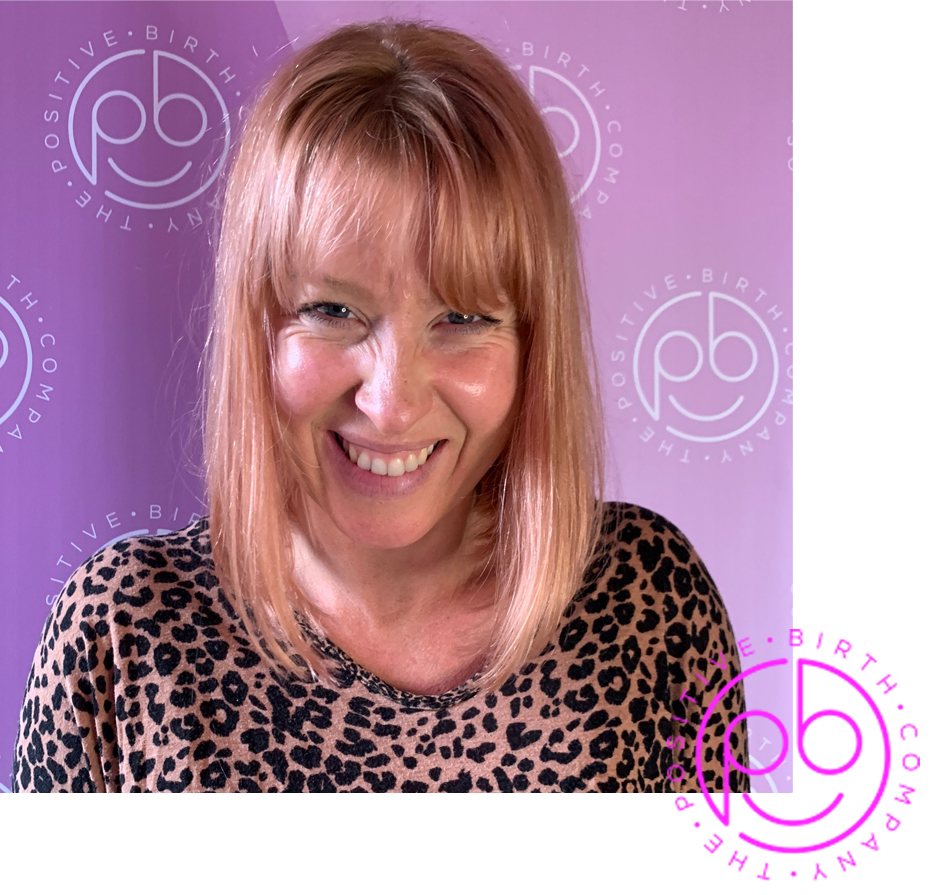 Hi, I'm Hannah.
PBC Resident Midwife, hypnobirthing teacher and Mama to two!
I qualified as a midwife in London in 2008 and moved back to Devon in 2015. As a midwife attending home births and supporting women in the birthing centre and on labour ward I began to see how transformative hypnobirthing could be, which led me to train to be a hypnobirthing instructor.
I truly believe that a positive birth is one where you are informed and in control, where your birth partner knows what is going on and what you want and can support you confidently, where you birth your baby and feel powerful and ready to take on caring for a newborn.
Frequently Asked Questions
Can I get a refund if I'm unhappy with my purchase?
Unfortunately we only offer refunds on 1:1 sessions if baby arrives before your booked session
How do I schedule my appointment?
Upon purchasing coaching, you'll receive further instructions on how to book a time for your appointment.
Can I purchase coaching more than once?
Absolutely! If you find yourself in need of coaching more than once, simply purchase the coaching again.